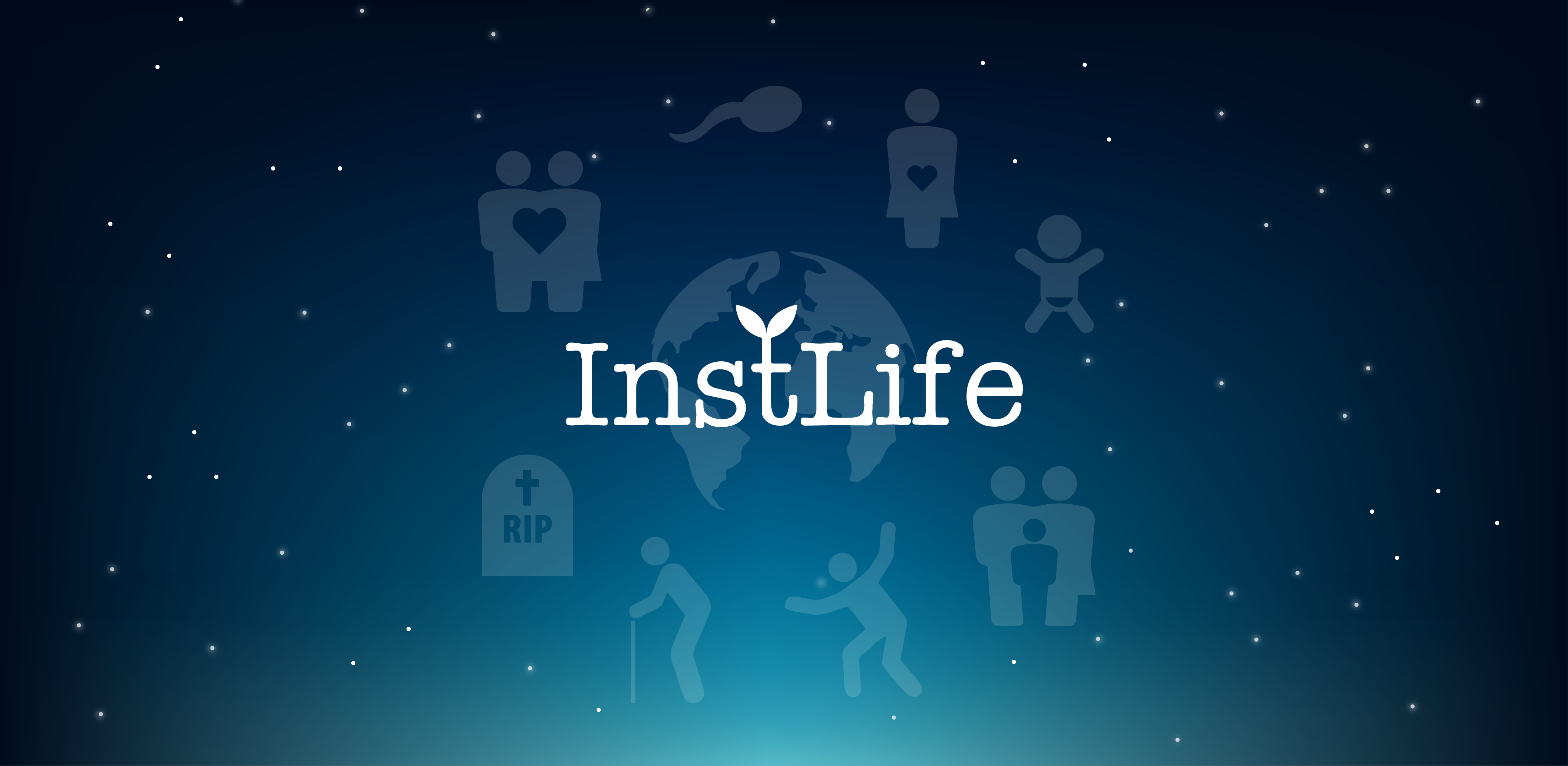 InstLife
We are doing a lot of planning and background work on two very requested features, saving and localisation. This is why this update may seem a little bare.
There is, however, no planned dates for saving or localisation but they are being worked on.
Prisoner Career
This update focuses on improvements to the prisoner career, the main one being the ability to appeal your sentence and the other being repercussions for being a fugitive.