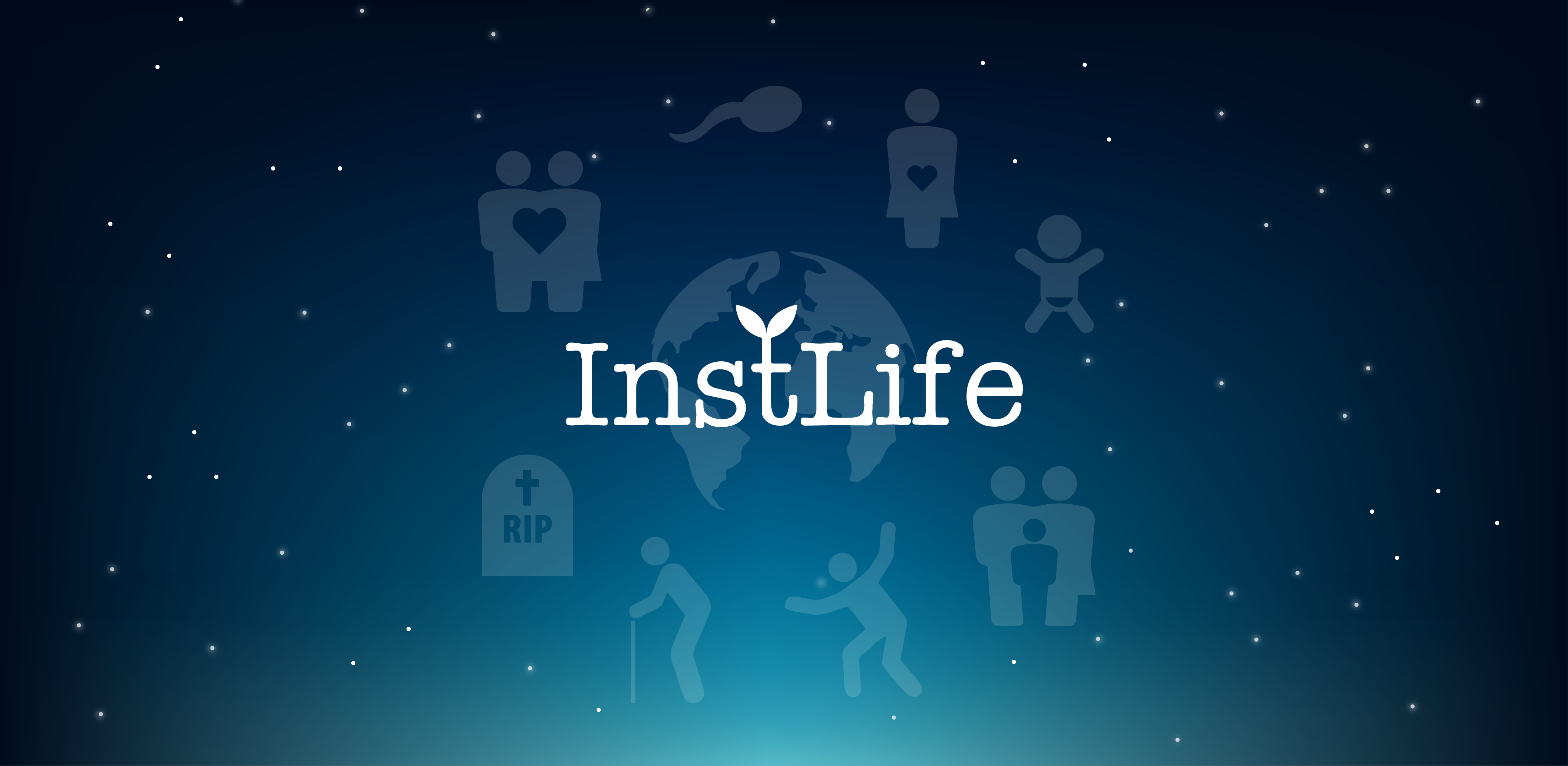 InstLife
We have added the basics of the prisoner career!
You can now start prison riots and attempt to escape prison. We will be adding a 'notoriety' system next week where the more actions and crimes you commit will allow you to become a famous prisoner.
We look forward to hearing your suggestions on how to make this career a lot better.